about the programme
The master's programme in choreography focuses on two aspects and their relation: Physical practice and Choreographic production.
The student is encouraged to develop a complex and deepened understanding of different possible relations between the two and the potentials that those relations bring along. The programme also aims to educate the student in the contextual importance in choreographic production. For example, how the site of presentation, the choice of performers, the duration of the work and the construction of the working process all are choreographic elements within the work. In other words, in which way the "how" is the "what".
Nordic Choreographic Platform (NCP)
The master's programme is a part of the Nordic Choreographic Platform (NCP) – a collaboration between DASPA and the master's programmes in Choreography in KHIO (Oslo), Uniarts  (Stockholm) and Uniarts (Helsinki). Once per semester, the involved programmes gather for joint studies. The periods of exchange will, when possible, be co-ordinated with important events in the different countries, such as festivals, conferences, and symposiums. In each city there is also a collaborating venue and the students will have a chance to meet and present their work to the directors and/or other staff of those venues. This is seen as a way to ensure a certain Nordic network is in place for the graduating student.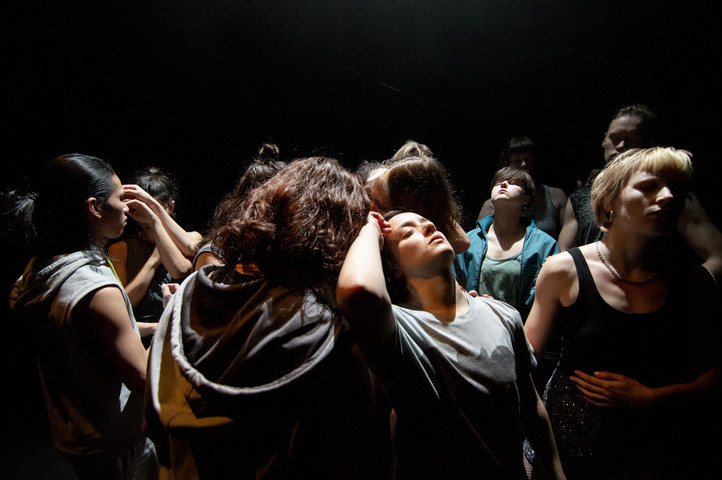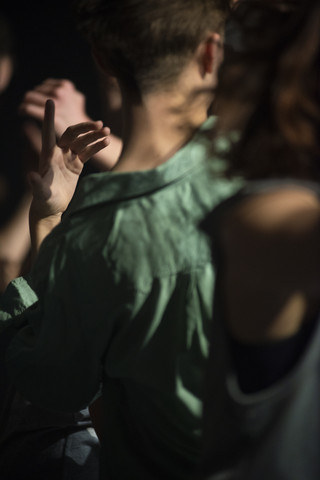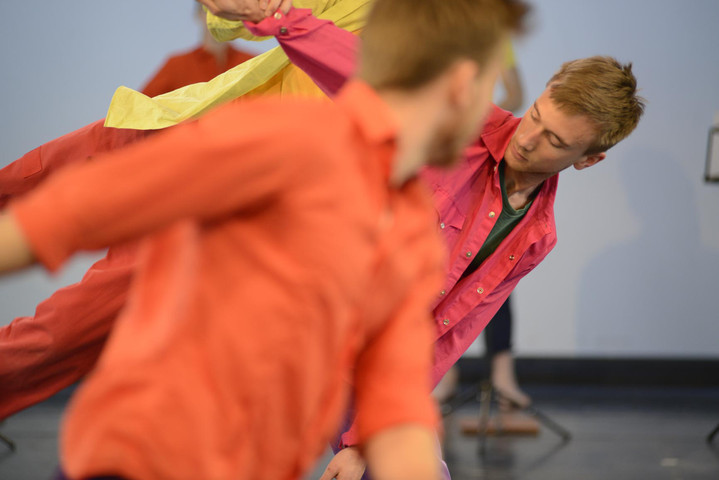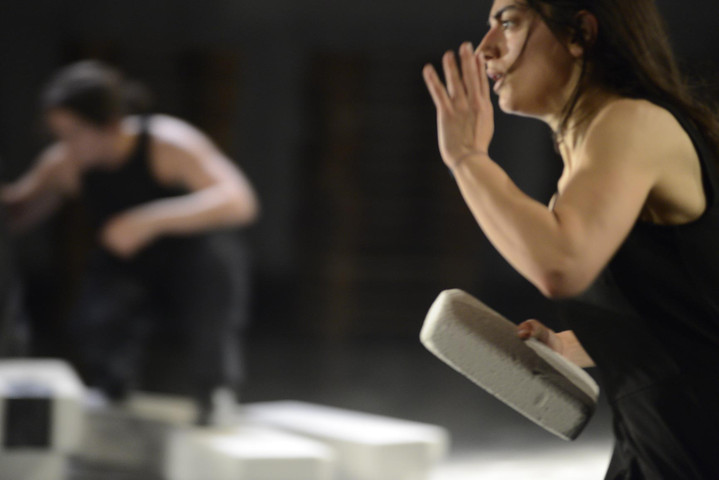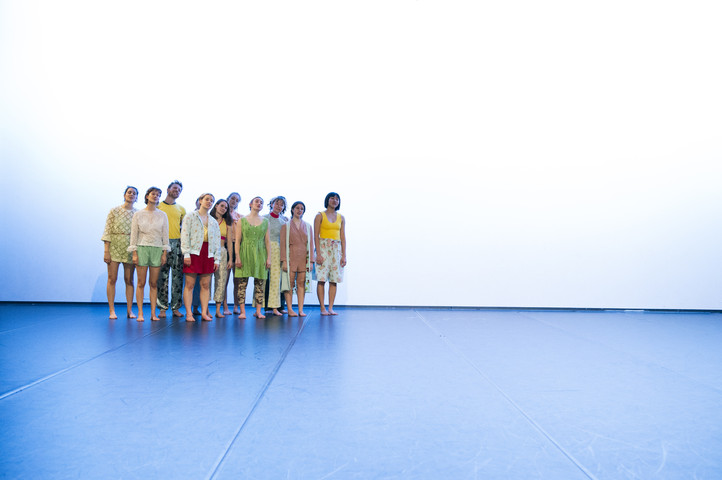 the faculty
Rasmus Ölme is the Head of Programme and will run it in close collaboration with Malin Astner. Other faculty members will also be teaching in the programme, notably Jennifer Lacey and Quim Bigas Bassart. Next to the faculty members, the students will meet prominent guest teachers and artists from the field of study.
how to apply
The entry requirement for the programme is a passed admission test as well as a degree in dance and choreography at Bachelor's level, or equivalent, from DASPA or another relevant higher education institution.
BA students in Dance and Choreography from DASPA do not automatically qualify for admission but have to go through the admission procedure.