DDSKS Copenhagen is located on a small island called Frederiksholm, which was once part of the naval station called Holmen. The surroundings are quite unique per se and close to ramparts, water and Christianshavn. 
addresses at DDSKS Copenhagen
DDSKS Copenhagen
Per Knutzons Vej 5
1437 København K
MaIN ENTRANCE & reception
DDSKS Copenhagen
Danneskiold-Samsøes Allé 54
1434 København K
Dance halls
DDSKS Copenhagen
Philip de Langes Allé 3
1435 København K
Premises and facilities
The many programmes of DDSKS Copenhagen requests premises and facilities that are able to fulfill the needs and demands of each programme and specialization. DDSKS Copenhagen is housed at two adresses close to each other, that is Per Knutzons Vej 5 and Philip de Langes Allé 3. Therefore you'll find many premises and facilities with different purposes at the location of DDSKS Copenhagen, but they are also used across the programmes - especially in connection with larger productions and performances.
At DDSKS Copenhagen there is theatre - and dance halls, a stage tower, body -and dancingrooms, production rooms, singing -and speeching rooms,  a delicate workshop, classrooms, sewing studio, foyer etc. In addition, DDSKS Copenhagen has a canteen with opening hours every day from around 8:30, where you can buy freshly baked bread, salates, sandwiches, fruits, homemade cookies as well as cold and hot beverages. 
If you need further information about premises, please contact Production manager Ole Andersen or Technical service manager Bo Kastberg. For the canteen, please contact Svane Catering by Keith Svane at info@svanecatering.dk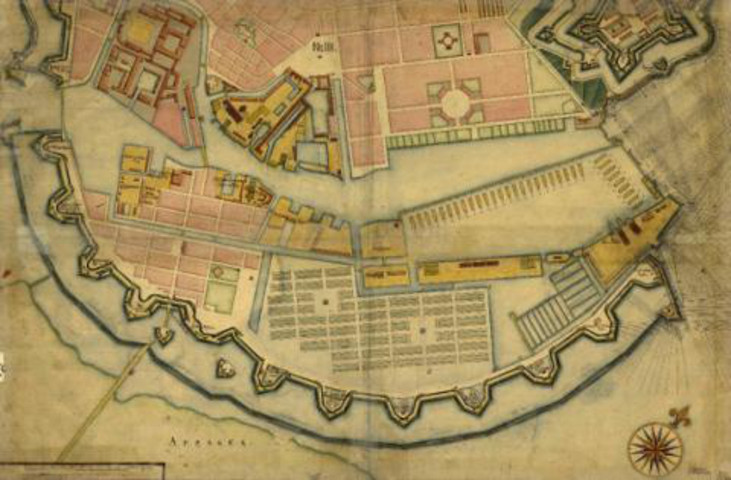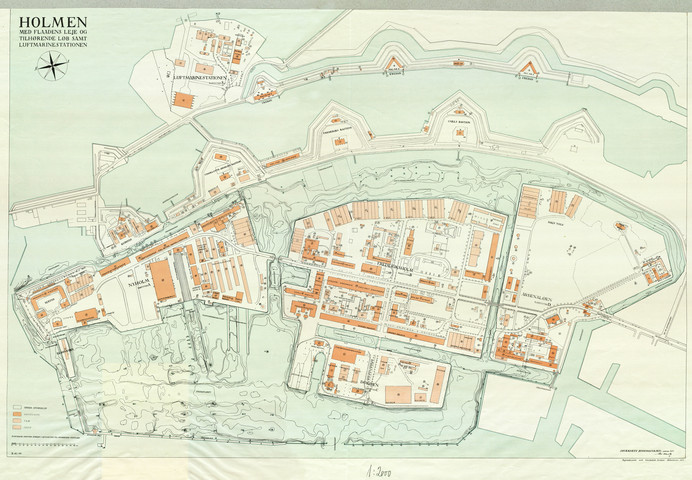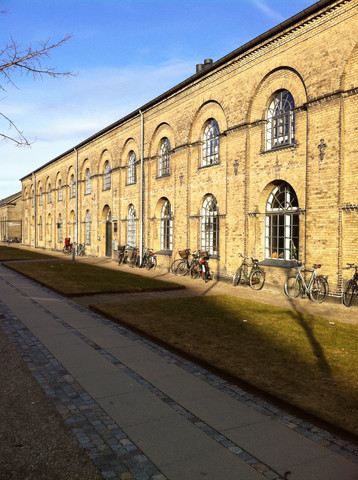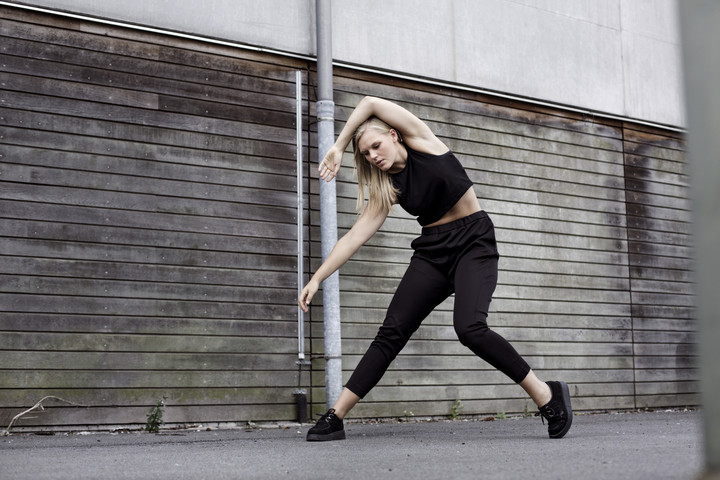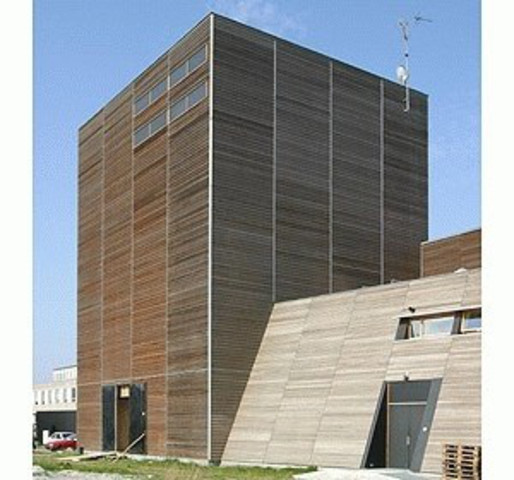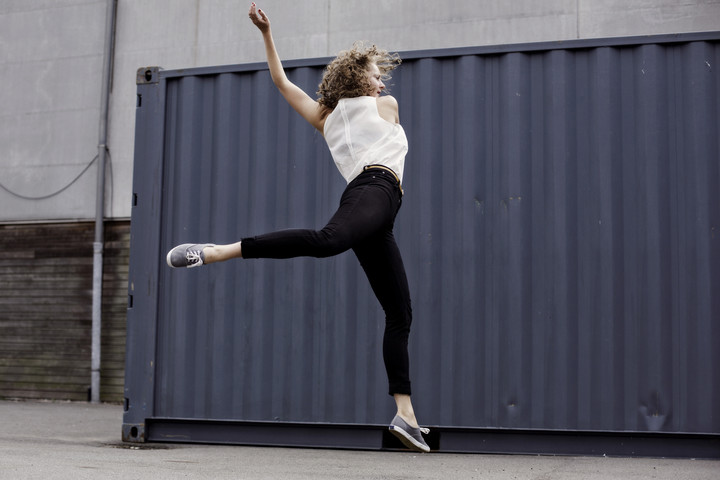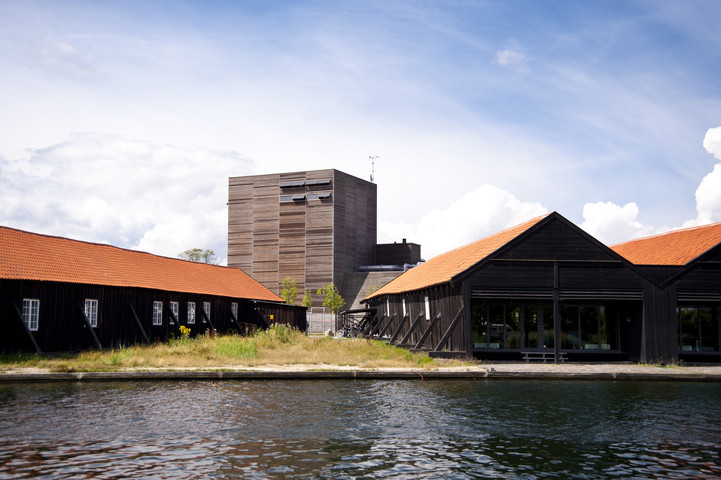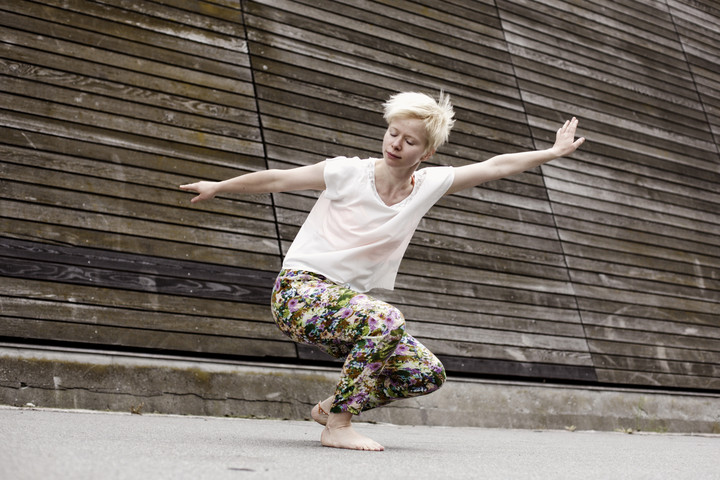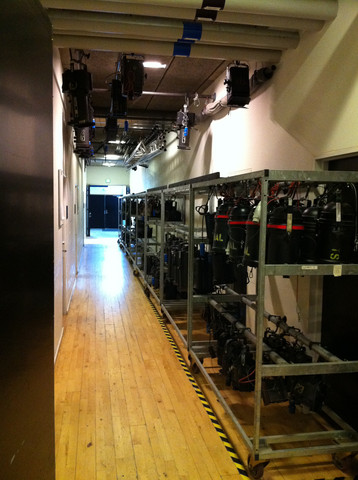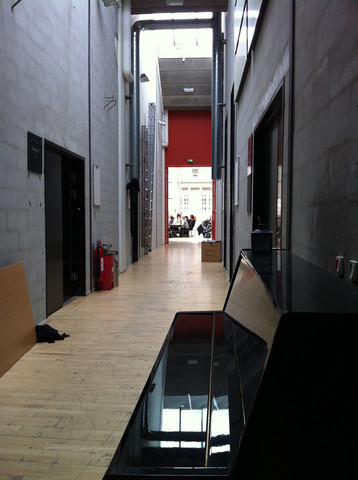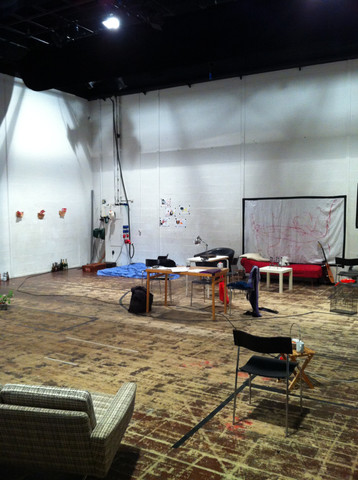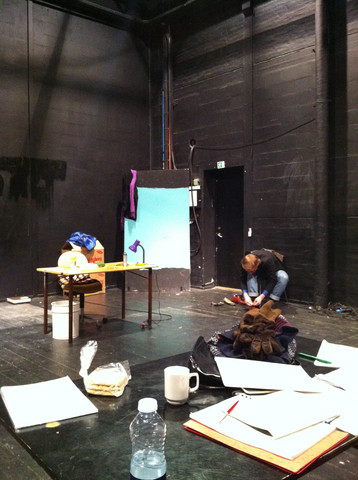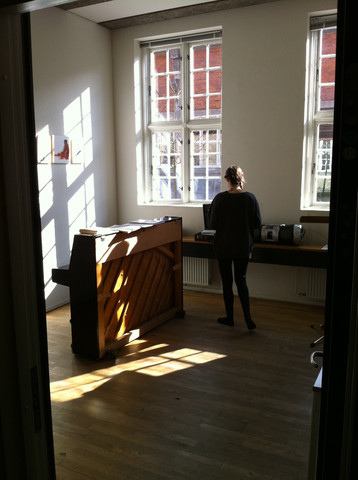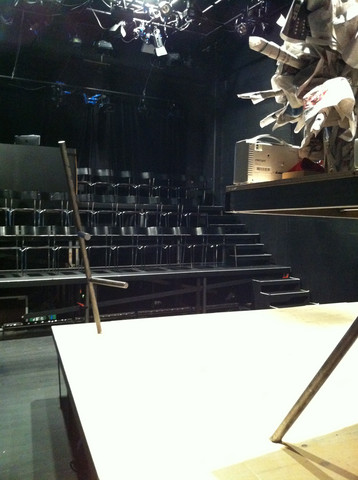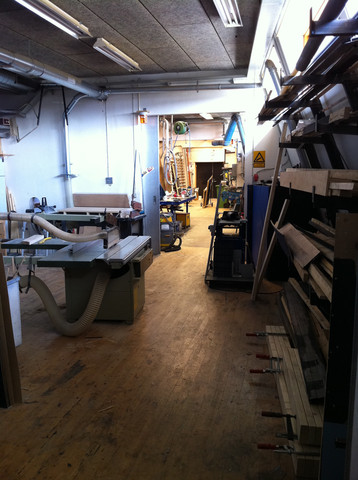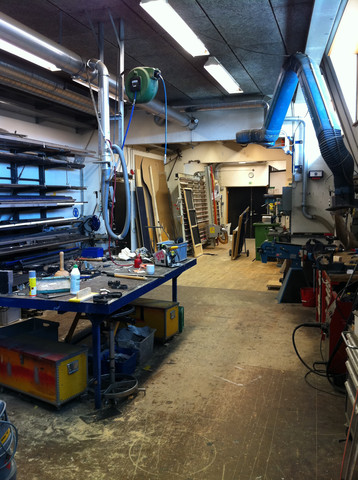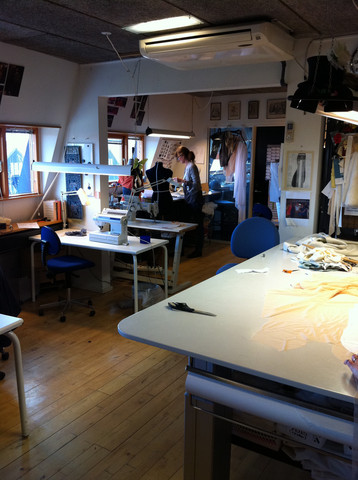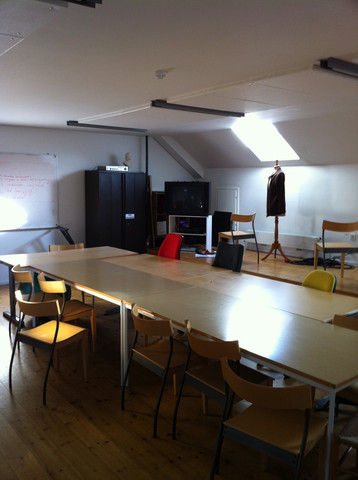 DDSKS COPENHAGEN LIBRARY
Since April 1, 2011 the library of DDSKS Copenhagen has been part of a united library for architecture, design and performing arts. The library is located at the neighboring bulding next to the main building of DDSKS Copenhagen. 
DDSKS Copenhagen has librarian Kenneth Jacobsen associated, who is specialized to guide within the field of the performing arts - please take a look at the bottom for contact info. The library collection of DDSKS Copenhagen handles both the material requirements of the students and teachers within all the programmes at DDSKS Copenhagen. When the collection of the library is not sufficient, collections from the other institutions/libaries can be used. 
Loan terms
You must be established as a loaner at the library. Books, time magazines and manuscripts can normally be borrowed for a month except current titles in few copies. Some material are not available for loans. Non-fulfilment of the loan terms can cause loss of borrowing privileges.  Lost material must be replaced at the cost of reinstatement. Videos and dvds kan not be borrowed, but you can watch them at the library. All users of the library are welcome to have small meetings or do some independently work at the library's facilities. You can also read the papers and drink coffee. The library collection of DDSKS Copenhagen can only lent to the students and staff of the school. 
opening hours
Monday-Thursday: 9.30-20.00
Friday: 9.30-16.00
ADdRESS & contact
The library
The Royal Danish Academy of Fine Arts
Schools of Architecture, Design and Conservation
Danneskiold-Samsøes Allé 50
DK 1434 København K
T +45 3268 6800
You can meet librarian Kenneth Jacobsen at e-mail kenneth.jacobsen@kadk.dk