Beyond Keith Johnstone's methods
Improve your improvisation skills and techniques with this unique workshop opportunity.
This eight-day workshop is divided into two parts taught by two of the finest teachers and experts within the field of improvisation: Patti Stiles and Steen Haakon Hansen.
The Australian actress, improviser, director, and playwright Patti Stiles travels the word inspiring audiences with her performances and students with her teaching. Danish actor Steen Haakon Hansen is the only certified educator of Keith Johnstone's method and philosophy.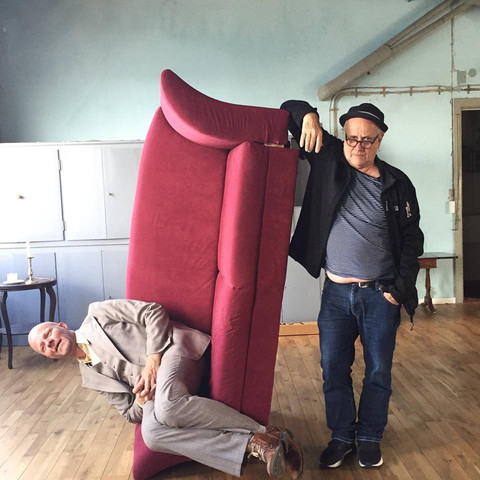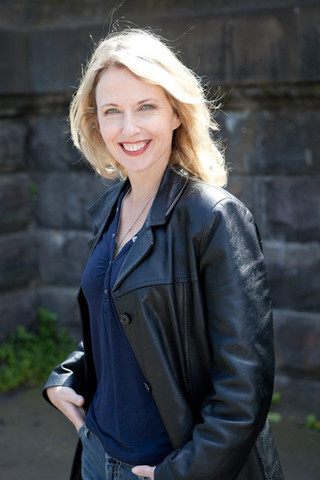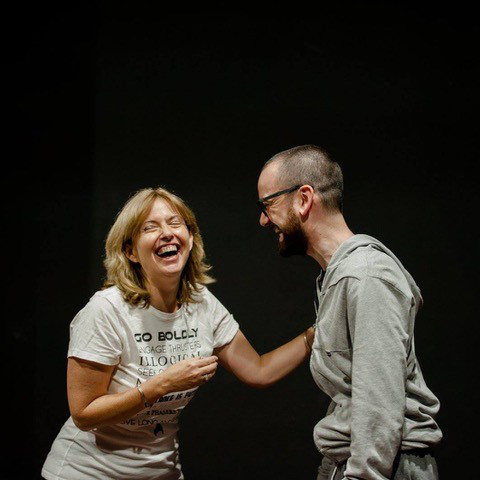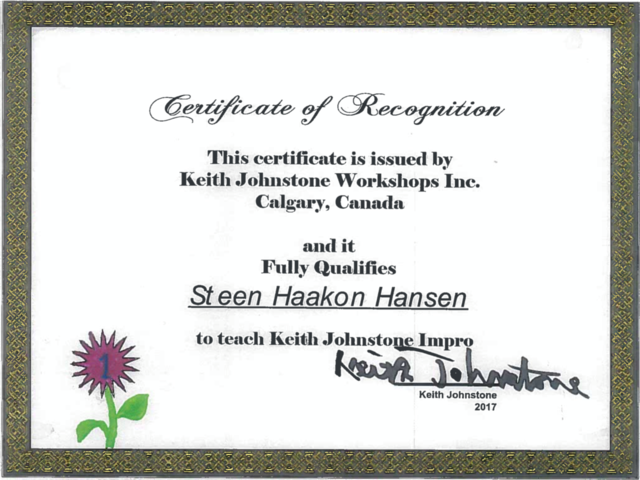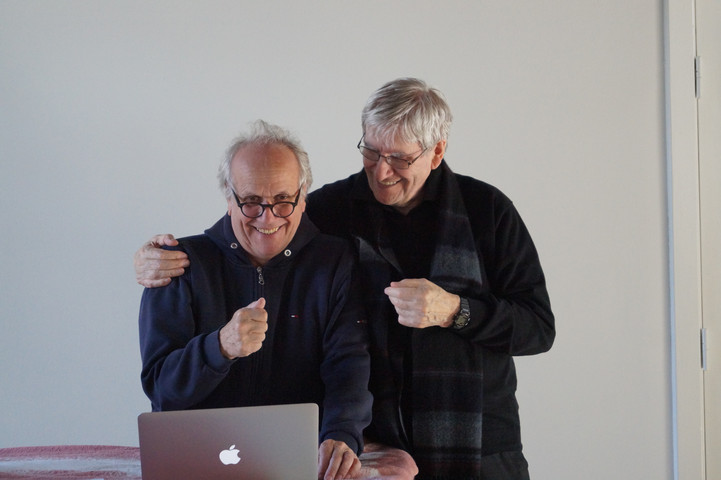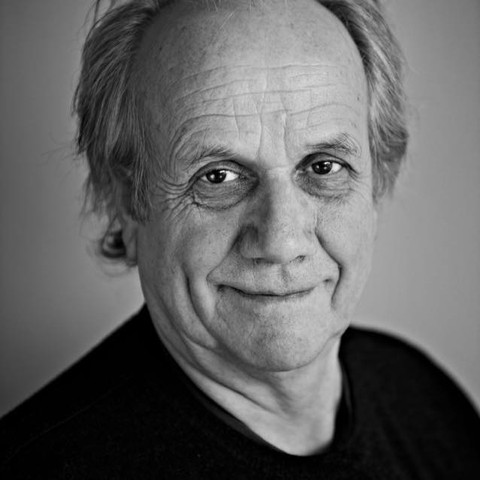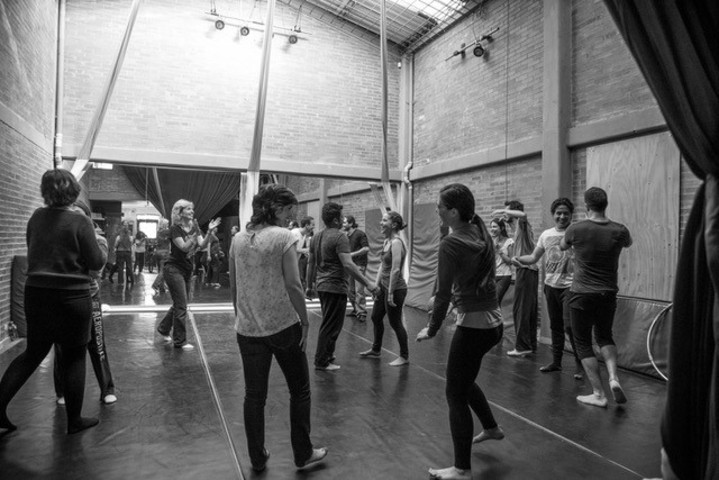 BUILDING BLOCKS OF SCENE WORK – WITH PATTI STILES
Patti Stiles was originally trained by Keith Johnstone and it's her knowledge of his technique and her own improvisational skills and experience, which makes Patti a unique and dynamic teacher.
The workshop is tailored to the needs of the group. This allows us to follow the inspiration as it arrives in the workshop session and let the impro take us where the impro needs to go while still working in the workshop theme.
As improvisers we are story tellers. Be it a game, short form or long form, each time we walk on stage the audience begins to connect the dots. We start to push and panic to find what is interesting of being in tune with what is already present and learning to nurture that. The Building Blocks of scene work focuses on the key element of scene work, the platform, and the many ways in which we can discover, inspire and endow this for ourselves and our partners.
NO isn´t always a block
Learning to accept each other´s offers is vital in improvisation. However, many improvisers end up being trained in pavlovian response to create improvisation through a cycle of offer – say yes – offer – say yes. Scenes go around in circles, more and more ideas are thrown in and nothing really happens. This is due to people being trained to say yes to an idea, when we need to say yes to the story. Sometimes the best yes is a NO.
"Patti Stiles is a legendary teacher and performer in the world of improvised theatre. Onstage her work always sparkles with life and truth, while in the workshop setting she is thought-provoking and inspirational".
- Quote from former participant
Staging and performing impro - WITH STEEN HAAKON HANSEN
The content of the workshop is rooted in the work of Keith Johnstone, and will introduce you to exercises, games and techniques that are a further development of his techniques and philosophies.
The workshop focuses on story and character - how do you create a character, be that in drama or comedy. How do you find the point of the scene, what is the scene about, how do you bring the story forward, and how do you end it?
Steen works to melt techniques/methods and expression together. How do you prepare yourself without being prepared? How much improvisation is about saying yes? Steen has worked over the years to find techniques that prepare you, not to be prepared.
The techniques and theories the participants will work with, in addition to Keith Johnstone and Steen Haakon Hansen's, come from all sides of the performative world - from Spolin to Johnstone, from Bali to Moscow, from IO to Meisner.
Key words for the workshop:
The dynamics of building the story
Impro and the art of bricolage
Collecting and composing impro materials
Impro for character work
Identifying and performing plots
Focus is on creating a safe space and removing blockages, thereby freeing the creative forces of the participants. Don´t miss this unique opportunity to take the impro method further.
"When Keith says Steen should be his successor in DK, he isn't kidding. The work Steen did truly enhance everything Keith had to teach and he was able to come at it from not only Keith's perspective, but also from the perspective of physicality, as well".
"I would really like more workshops with Steen in the future. He is a good listener, good in making a good and safe atmosphere for developing, rehearsing and exploring."
- Quotes from last year's participants
Target audience
The course is targeting everyone who works with improvisation but is primarily aimed for performers and mediators who work with improvisation for communication and dialogue, and performers / improvisers performing on stage.
Bio - Patti Stiles
Patti is an actor, improviser, director, instructor and playwright who has been working professionally in theatre since 1983.  She served her theatre apprenticeship at the world renowned Loose Moose Theatre and was trained by Keith Johnstone. 
It is her knowledge, technique and application of her improvisational skills, which makes Patti a unique and dynamic instructor. Her understanding and interpretation of Johnstone's work and philosophy, combined with her wealth of experience on the world improv stage, has made her a "must have" teacher for performers and companies wishing to create spontaneous theatre with fine skill, strong narrative and elegant style.
As an improvisation performer and teacher, Patti Stiles has worked in Canada, the USA, England, Italy, Holland, Switzerland, Norway, Germany, Belgium, Sweden, France, Portugal, Greece, New Zealand, Finland, Hong Kong, Thailand, Singapore and Australia for numerous improvisation companies, theatre schools and in the corporate arena.
Patti has also been interviewed for two improvisation books, Something Like A Drug and The Improv Handbook, which includes a dedication to her.  She is the Artistic Director of Die Nasty AU (Melbourne Australia), co- Director of Secret Impro Theatre (Melbourne Australia) and Impro Melbourne (Melbourne Australia) and has had the honour of being Artistic Director of  Dream Kitchen Theatre (Toronto, ON. CA) and Rapid Fire Theatre (Edmonton, AB. CA).  Patti is core company member (in absentia) of Die Nasty – the live improvised soap opera (Edmonton, CA), and was a spark of inspiration for the birth of London's Spontaneity Shop. 
To her list of credits she also holds the unofficial record for being the first female to improvise for 53 hours in a row in the famous Die Nasty soap a thon and to her embarrassed delight has a workshop room named after her by Impro ACT in (Canberra Australia).  Currently she serves on the International Theatresports™ Institutes Managing Board as Artistic Director and and representative for the Oceania region.
The Canadian press has given her the titles "Impro Doyen" and "Queen of Improvisation".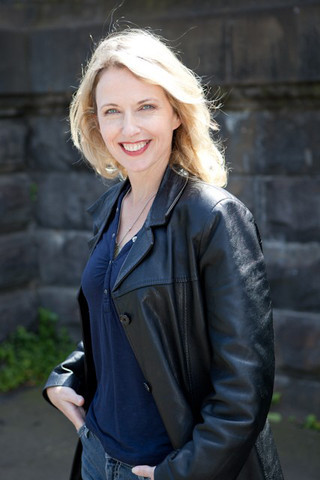 Bio - Steen Haakon Hansen
Steen Hakon Hansen graduated as an actor in 1977 from Statens Teater Skole and has since been directing, acting and teaching in Denmark and abroad. Steen's focus is on Improvisation and Expression Corporelle. For the last decade he has been working closely with and assisting Keith Johnstone in Odsherred and has now - as one of the few in the world - obtained a certificate allowing him to teach Keith Johnstone Method.
Steen also teaches at The Danish National School of Performing Arts Further education department, and has over the years developed exercises and assignments focusing on contemporary art and culture dissemination exposure and opens for Improvisation and Expression corporelle as relevant and contemporary communication understandings.
Steens work is besides Keith Johnstone based on the ideas of Augusto Boal, Yevgeny Vakhtangov, Michael Chekov, Dario Fo og Jacques Lecoq.
Today Steen Haakon is known as one of the finest teachers and experts within the field of Improvisation.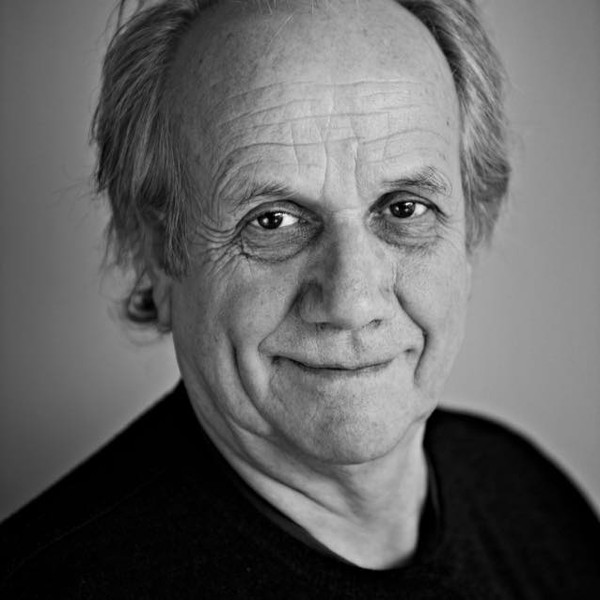 Address
Den Danske Scenekunstskole Efter- og videreuddannelse
Extra information
The price includes your own bedroom (shared bathrooms) and all meals