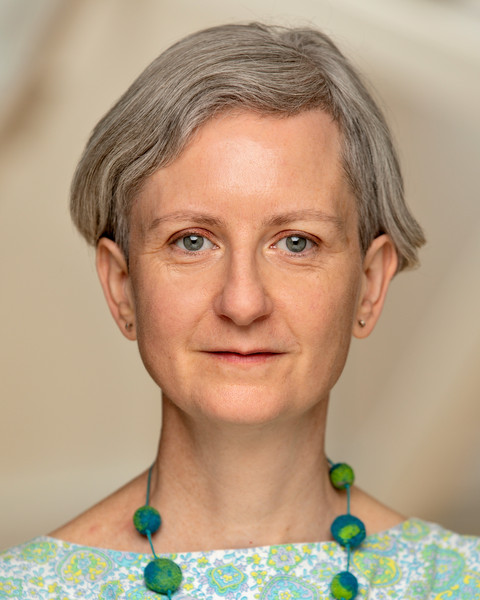 Teaching
Sarah was a Tutor on the Mphil(b) in Playwriting at Birmingham University, from 1999 – 2002, during which time she also designed and ran an undergraduate playwrighting option at Birmingham University. She then redesigned the Mphil(b) course and took over the running of it from 2002 – 2006, where her students included Duncan Macmillan, Anthony Weigh and Sarah Grochala.
Since then, she has designed two undergraduate options for Manchester University, PLAYMAKING, for second year students, and WRITING FOR THEATRE for third year students, using her methodology of The Play as System. She has also supervised MA students at Manchester and taught ART FOR CHANGE, looking at relational arts practice and the place of the narrative artist in a changing world. She has designed and created a module in TRANSFORMING FOOD SYSTEMS for Lancaster University, and recently provided consultation to Bristol Old Vic Theatre School in the design of their new MA in Drama Writing.
Sarah is Narrative Artist at Cardboard Citizens, for whom she also runs week long WRITING FOR FORUM courses, with Adrian Jackson. Other teaching includes one-off and week-long workshops and masterclasses for a range of undergraduate and post-graduate courses. Sarah has also run Arvon courses.
She regularly mentors and dramaturges other writers on theatre and film scripts. In the last few years this has included: Stef Smith, Nessah Muthy, Phil Ralph, Lin Coghlan, Chris O'Connell, Heathcote Williams, Ali Taylor, Adrian Jackson, Femi Keeling and E V Crowe. She speaks regularly at events, recently including the V&A and the Hay Festival. She gave the 2018 Kelmscott Lecture and will soon be a keynote speaker for The Guild of St George's event 'Searching for Ruskin's Utopia'.
Campaigning
Sarah has worked on The Co-operative Group's ANTI TAR SANDS and FRACK FREE UK campaigns, the Fabian Society's FOOD AND POVERTY COMMISSION, the Centre for Alternative Technology's ZERO CARBON: MAKING IT HAPPEN project and NATIONAL CLEAN AIR DAY. She is currently working on Ashden's LIVEABLE CITIES project and THE RAPID TRANSITION ALLIANCE.
Writing
Her theatre work has been produced by the RSC, The Hampstead, Soho Theatre and the BBC, regional theatres and touring companies. Recent productions include: AFTER HIROSHIMA (London Bubble); META (Cardboard Citizens/Wellcome Trust); THE ROADLESS TRIP (Artsadmin, UK tour); BENEFIT (Cardboard Citizens, UK tour). Many of her plays are published by Oberon Books. Sarah has written extensively for Radio 4. Her recent dramatization of Karl Marx' DAS KAPITAL was commended at the BBC Audio Drama Awards, while her original drama BORDERLAND, imagining a possible post-Brexit UK, won the 2018 Tinniswood Award for best radio script of the year.
Her original opera WAKE, with composer Giorgio Battistelli, was recently produced by BIRMINGHAM OPERA. Her show written and performed with Andrew Simms NEOLIBERALISM – THE BREAK-UP TOUR is currently touring the UK.
Sarah is currently writing an opera for Welsh National Opera and RUFF TUFF CREAM PUFF, a musical for Cardboard Citizens, together with BLACKOUT, an original podcast for the BBC.